Consumables dominate our lives.
All the commodities that are intended to be used up: food, water, fuel, even office supplies fall under that banner.
Content is another consumable. It's a word you'll hear a lot when it comes to your marketing efforts. But what is it, really?
That article on waterproof vinyl you read this morning?
Those roadside billboards you pass every day?
The TV commercials you see whenever you flip on the tube?
All content that you consumed. Did any of it resonate?
The marketing side
When it comes to digital, content takes on many forms: website, email, long-form (blog posts), short-form (social media posts), videos and photos. All of these are important because they reflect your brand and tell your story. They also help your potential customers learn not just what and where, but who you are. Content is king.
It's also one of the most important elements that Google loves.
To some, Google can seem like a powerful, omniscient force that rules the universe. In truth, Google is just a tool that ranks websites and connects people with their search intent. It's the panel of judges for the internet popularity contest – and it rewards fresh, quality content.
So, appeasing Google is important, but what about your potential customers? You are marketing to people, after all right?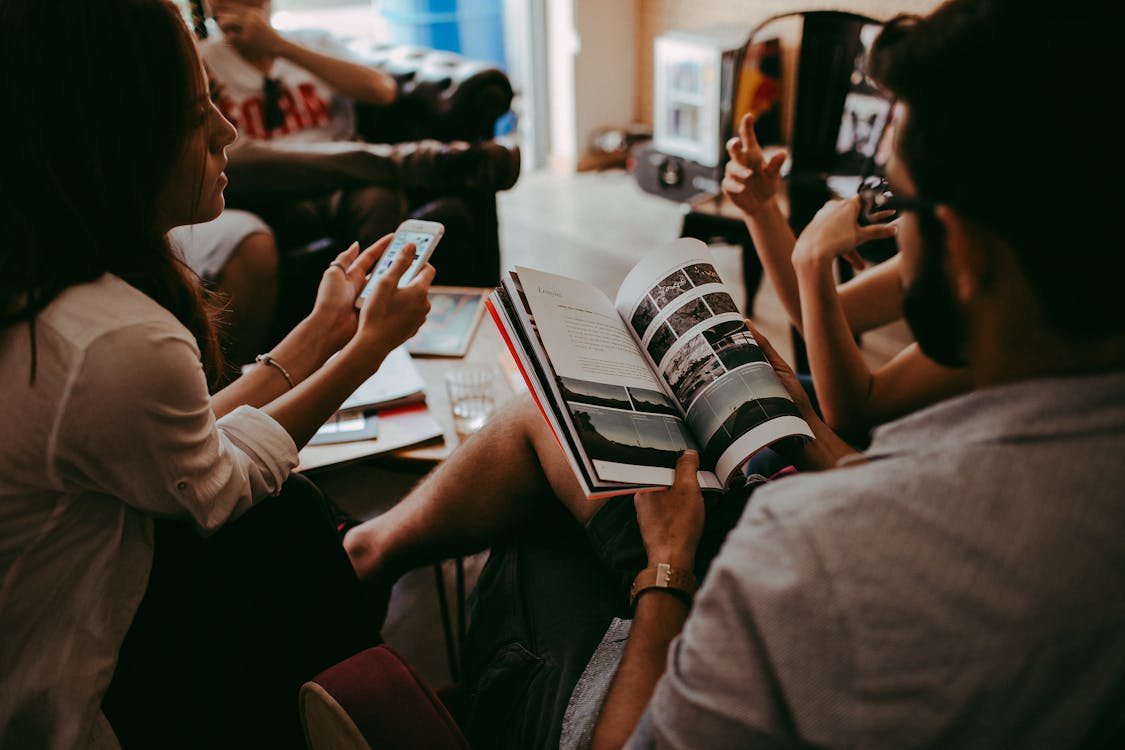 Finding that sweet spot
For flooring dealers, creating custom (and authentic!) content to attract local consumers has never been more important. This starts with your website that should have balance – both the right kind of content that appeals to your audience, and the right amount so as not to overwhelm them. This mix tends to encourage engagement and allow your business to stand out from the competition (especially the big box stores). Just as importantly, it will make your potential customers feel at ease with you. At the end of the day, product is just product; people want to buy from people, and your website content should reflect that. The good news is Google likes that, too.
Secondary channels like social media, email, direct mail and even in-store collateral should follow the same idea regarding what you publish. While it takes time to build and nurture a following, the process of staying active and consistent facilitates the sense of trust and expertise that you want your audience to perceive of you.
Here at Wallace Baxter, we've seen this tailored approach work well for flooring dealers.
When you publish marketing content this way, it will help your audience engage with and trust you while on their path to purchase.